Take a look at the journeys of some of our employees from different areas of the TTC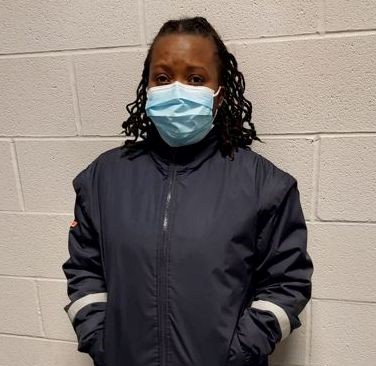 Antoinette Chase Duncan
Customer Service Agent – Stations Department
Antoinette Chase Duncan loves to help others. She finds transit an interesting and challenging field of work that pushes her to be alert, proactive, courteous and empathetic.
Antoinette became interested in working at the TTC because it has a diverse employee and customer base, and it provides opportunities for her to enhance her leadership and service skills. "To be a part of a team that makes me feel safe and supported is a highlight for me," she said.
In 2017, Antoinette joined the TTC as a Customer Service Agent in the Stations Department. In this role, she works directly with customers to make sure they feel safe and informed as they navigate through the system. For Antoinette, every day is different and has the potential for new interactions and possibilities.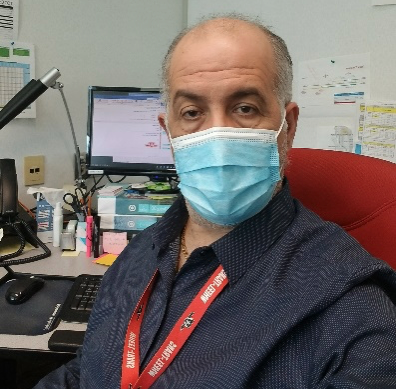 David Lo Presti
Manager – Contracted Taxi Services
David Lo Presti joined the TTC in 1991, and has been working in Wheel-Trans for almost all of his career.
He's currently the Manager – Contracted Taxi Services, and his job is to ensure that contracted taxi services provide courteous, on-time service that matches the quality of Wheel-Trans buses and meets customers' specific needs. It's a process of continuous, step-by-step improvement. For example, since taking on the role, David has developed and implemented three contracts with taxi services that have improved the quality and reliability of service. He's also helped change over the Wheel-Trans taxis and buses to the PRESTO fare system, and led the transition to new trip scheduling software.
Sometimes, it takes a bit of innovative thinking to realize these improvements. "Truly for me, it's important to think outside the box and tap into developments in the Canadian and the US Transit industry," said David.
He's also glad to work with a team of TTC employees, managers, contractors and ACAT members who share his passion for creating a more accessible transit system. "I love the work I do, every day has been a pleasure," said David.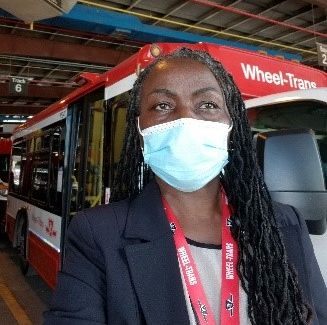 Diana Francis
Assistant Manager – Wheel-Trans
Before she joined the TTC, Diana worked for over 25 years in the service industry. During that time, she developed a very strong customer service mentality, and she brought that mentality with her when she became a Streetcar Operator.
Over her 12 years at the TTC, Diana has held several supervisory and management positions in Bus and Wheel-Trans Transportation. These days, she's an Assistant Manager at Wheel-Trans, and does everything from handling customer service issues, to mentoring employees, to tracking attendance.
Diana knows that her work has an impact, and it's part of why she likes her job.
"Each day can present unique opportunities to provide better service and make our customers' day go a bit smoother," said Diana.
During the pandemic, the Wheel-Trans team had to adapt to ensure service is safe for employees and customers. Diana feels that continuous learning has been an important part of the response. "We learn from each other at the TTC, in order to adapt changing conditions in how we operate day to day."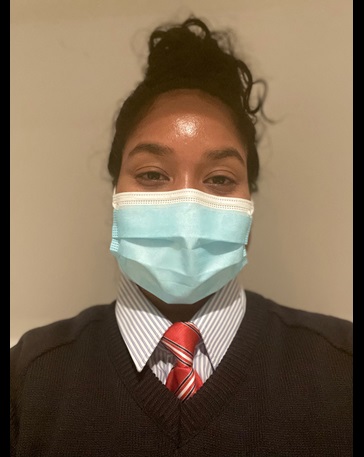 Katherine Khan
Bus Operator
Katherine Khan was driving a Straight Truck delivering freight across the GTA when she heard about one of TTC's Women As Transit Operators information sessions. She had been looking for an opportunity to combine her love of driving and helping people so a career at the TTC felt like the perfect fit. She's now one of the newest members of the Transit Operator team and the first hire from TTC's Special Program aimed at increasing the number of women in Transit Operations.
Her first day operating a bus independently was nerve-wracking but she felt the training prepared her perfectly to be a defensive and professional driver. What advice would she give to new Transit Operators starting the training program?
"Do your homework, ride the route, do whatever it may take or what you feel is necessary to set yourself up for success."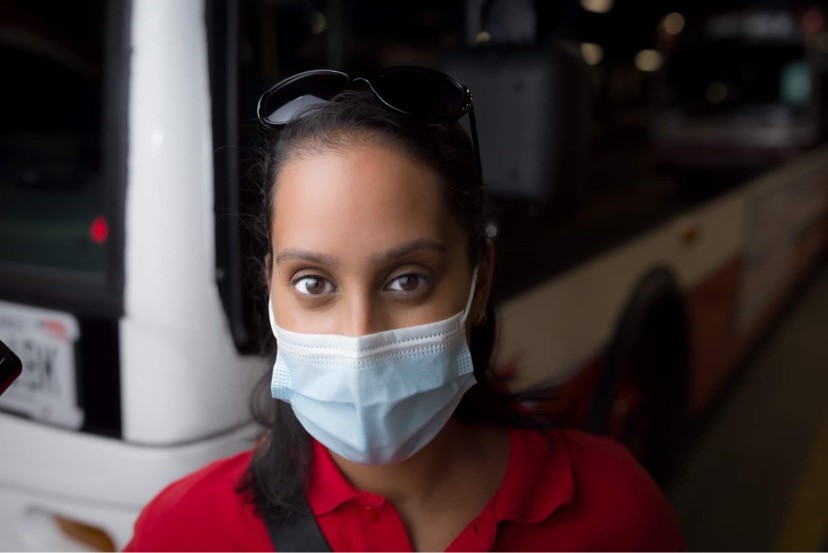 Tia Anandjit
Bus Operator
Tia Anandjit-Truong loves the unique schedule she has as a Bus Operator at the TTC. Not limited to a regular 9 to 5, Tia sets her schedule based on what works with her lifestyle. She's also not limited to a particular location which provides a lot of variety to her days.
"Every day is a new adventure and that's one of the things I love most about my job".
She still remembers her interactions with customers like the one she had early in her career. A male passenger approached her to comment on her great driving skills as in his country of origin women are not allowed to drive. He went on to say "This is why I brought my family to Canada, if my daughters grow to be like you it will be worth it." Almost a decade after the conversation took place, Tia still remembers the emotional moment.
Trades and Skilled Workers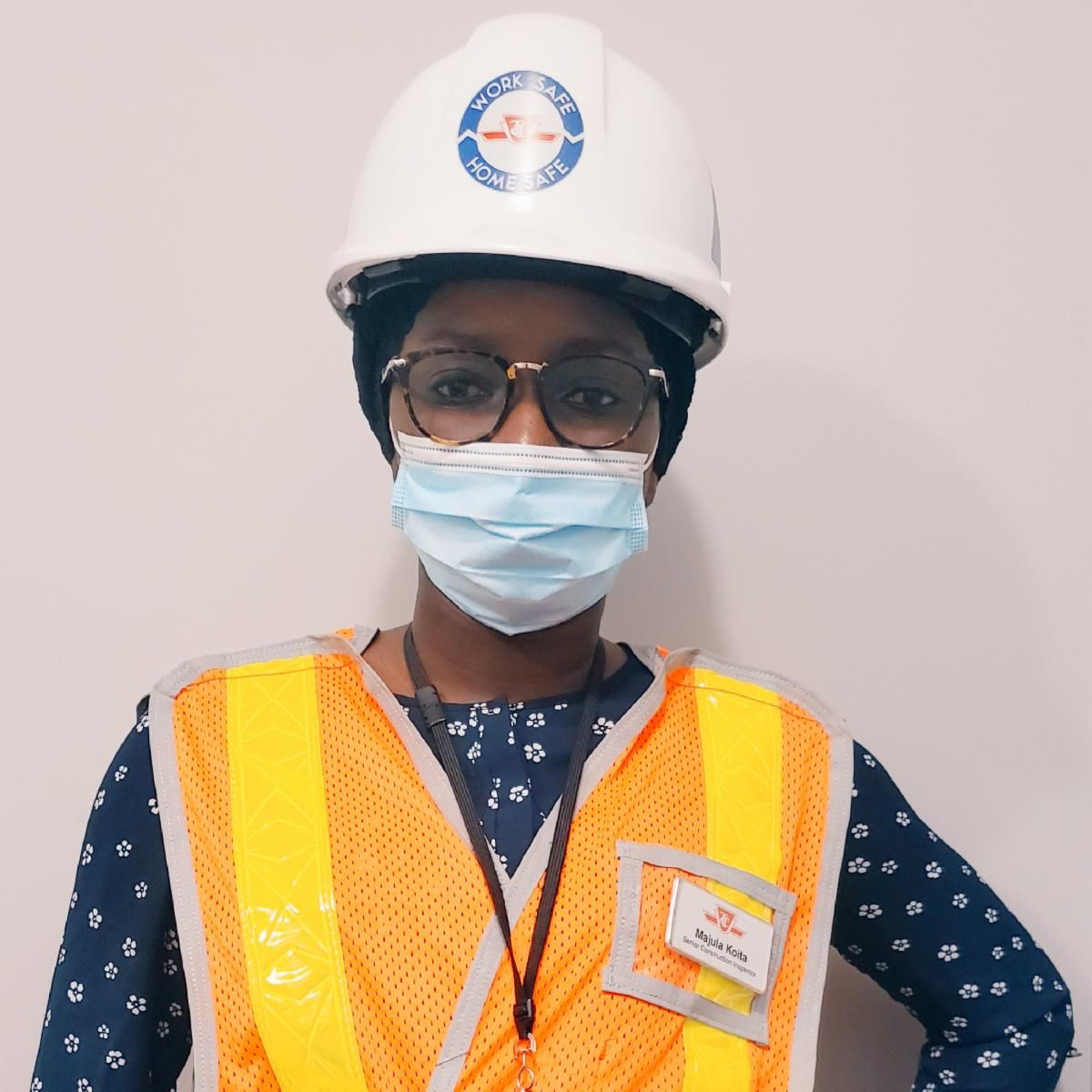 Majula Koita
Senior Construction Inspector – Construction Management
Majula joined the TTC because she wanted to make a positive impact on Toronto through engineering and construction. She started off six years ago as a co-op student, and is now a Senior Construction Inspector in Construction Management.
As a Senior Construction Inspector, Majula inspects engineered construction activities to ensure they comply with TTC contract drawings and specifications, as well as various codes, laws, standards and regulations. Majula also works with engineering and architectural design consultants, stakeholders and contractors to resolve construction issues and keep projects progressing.
Majula has worked on many TTC projects, and particularly enjoys working on Elevator Easier Access projects that make the TTC more accessible.
"I get to witness and contribute to the actualization of engineering design works of various disciplines, be it civil, mechanical, electrical or architectural, from start to completion. It gives me a great sense of joy and accomplishment to serve and protect the public interest," said Majula.
Majula would encourage recent graduates who are eager to learn, grow and contribute to infrastructure development to apply to the TTC.
Majula holds a Bachelor's Degree in Civil Engineering from the University of Waterloo.