Traction Power Substations
Traction power substations provide electrical power to the trains and other lighting and equipment. In order to provide power to the subway a substation must be located every 2 to 2.5 kilometres along the alignment. For this project, two "stand alone" traction power substations are required along the subway alignment in residential neighbourhoods. TTC has been consulting with the two communities on the design of these substations to make sure they meet or exceed urban design excellence standards and complement the character of the neighbourhoods they are in.
A third traction power substation will be located at Scarborough Centre Station.
Locations for the Traction Power Substations
Two standalone traction power substations are required for this project and they will be located at 1269 Danforth Road and in the Gatineau Hydro Corridor on the east side of McCowan Road.
Upgrades will also be required for the existing traction power substation at Kennedy Station and an integrated traction power substation will be added to the new Scarborough Centre Station.
Preliminary Design Renderings for Traction Power Substation Buildings
Traction Power Substation 1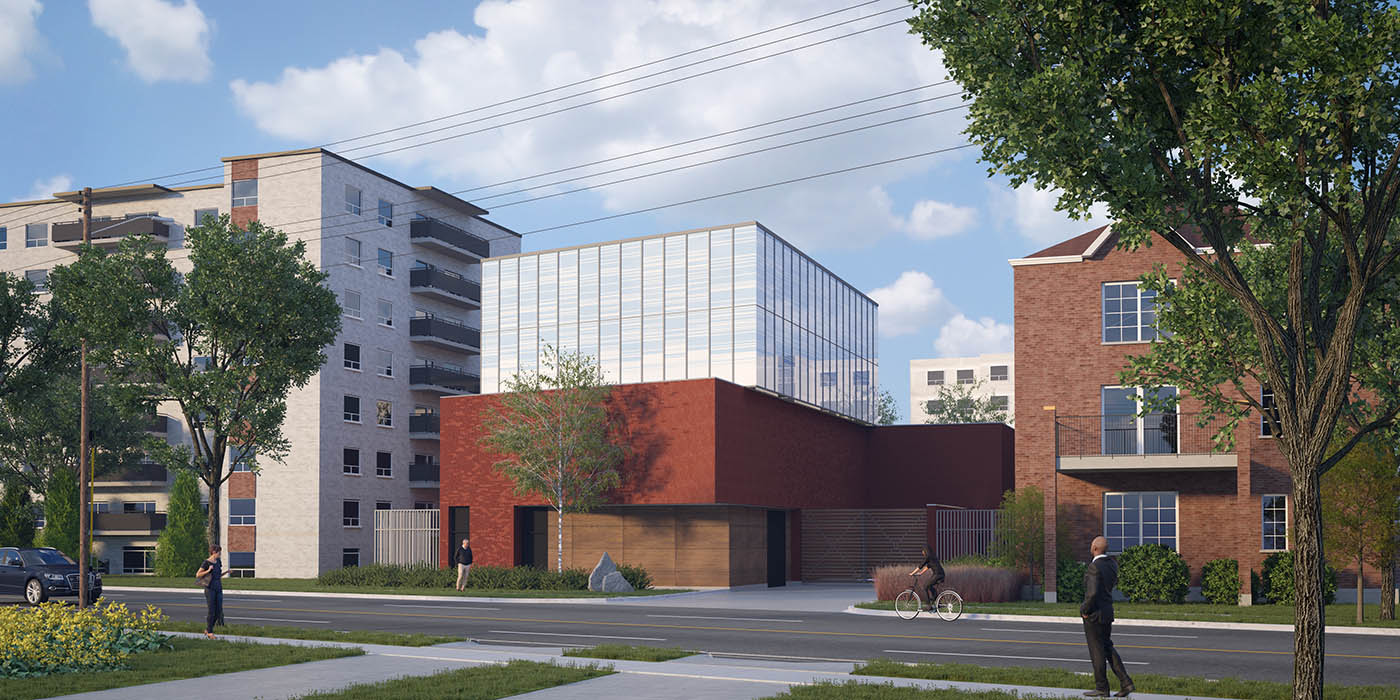 Traction Power Substation 2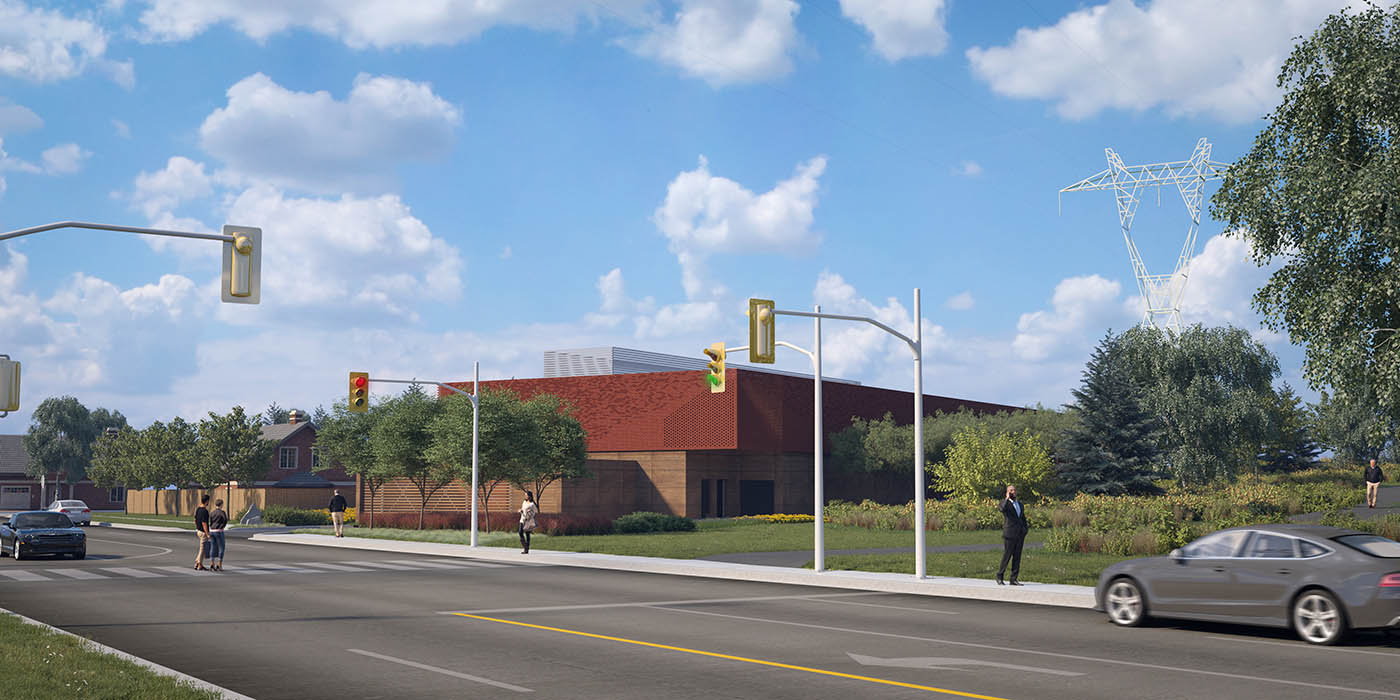 Design Precedents/Principles
To be added.
Community Consultation and Presentations Materials
Community consultation for the two standalone traction power substations took place for the Bellechasse Community beginning in 2017 and for the Eglinton and Danforth Community beginning in 2018. The presentation materials are available under Presentation Materials (hyperlink).